Join the only supercharged sports betting app in the UK.
Earn money and supercharge your wallet.
Enter your email address below and a partner manager will be in touch with you shortly.
We do a substantial amount of marketing on TV, Premier League, Champions League, Sky TV, Facebook, Instagram, Snapchat and Twitter. Let us tell you what the fuss is all about.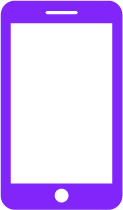 Built from the ground up, an outstanding mobile only user experience.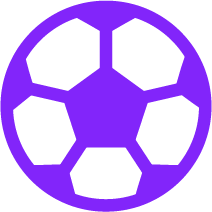 A unique, innovative and personalised sports betting app.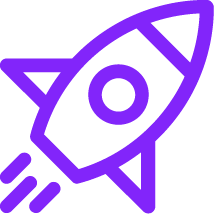 The only app where every bet you place could get supercharged.
An amazing growth of satisfied customers.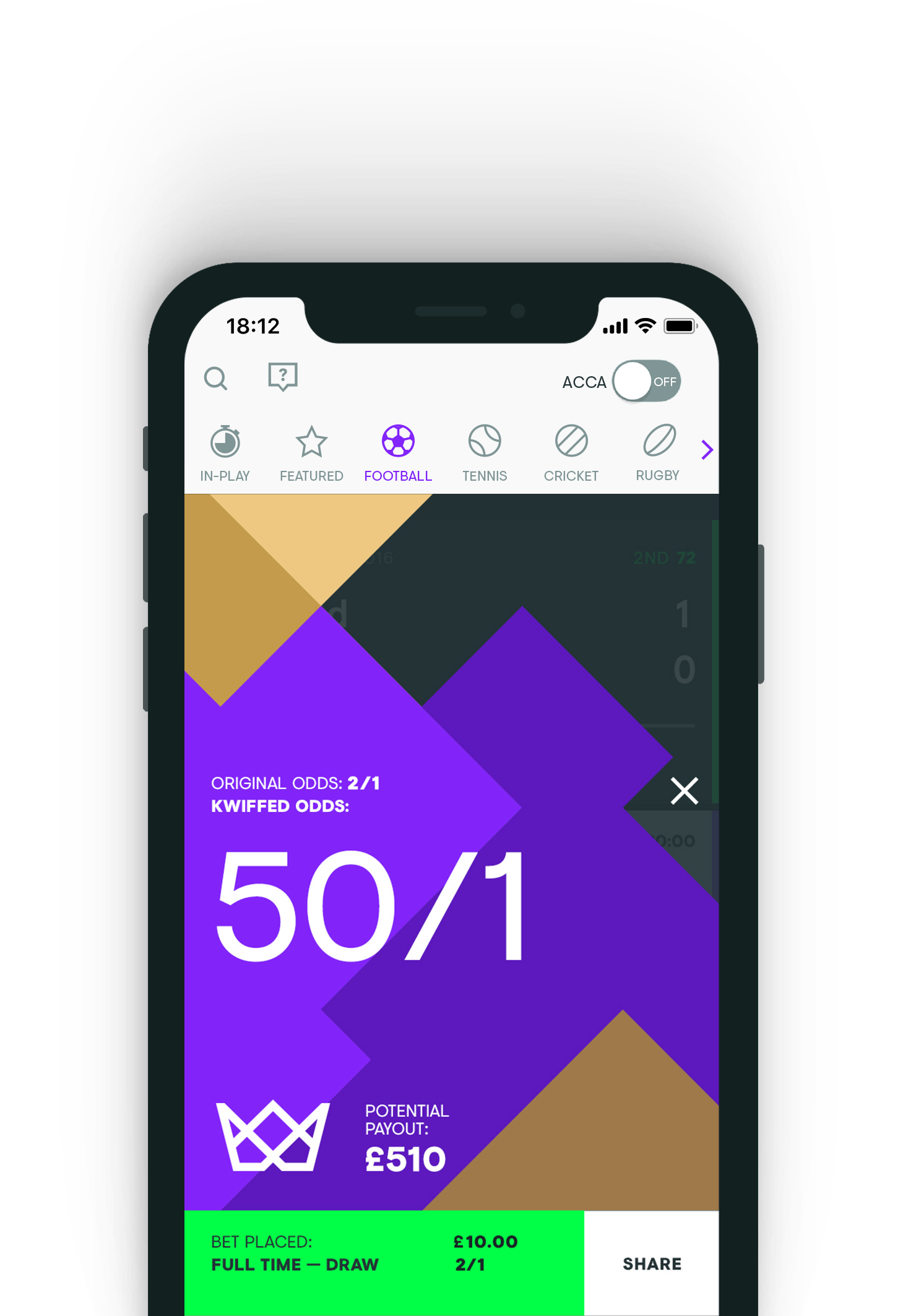 kwiff is one of the newest sports betting apps on the market. As the new kid on the block there is huge opportunity for growth. Since launching we have seen continued growth month on month with new customers flocking in from all directions. It's fair to say that we are experiencing growth like no other bookmaker out there, and our unique product has got people talking. 
We have a unique product where any bet you place could be supercharged. Our mobile only app keeps us ahead of the game with technology and ease of use ensuring that customers have the best betting experience available. The supercharged odds experience greatly increases retention and excitement. 
kwiff provides an added element of excitement for users who place their bets, not only are they placing a bet on the outcome of an event, they are also betting on getting kwiffed. A bet on a bet.
Not only are we offering a unique superior product, we will also offer the best possible support in helping you engage with the masses. You will receive a lucrative CPA for every new depositing player you refer. That means your potential earnings are endless.
fresh and engaging content
new and current assets
insights on promotions
fast payments & reports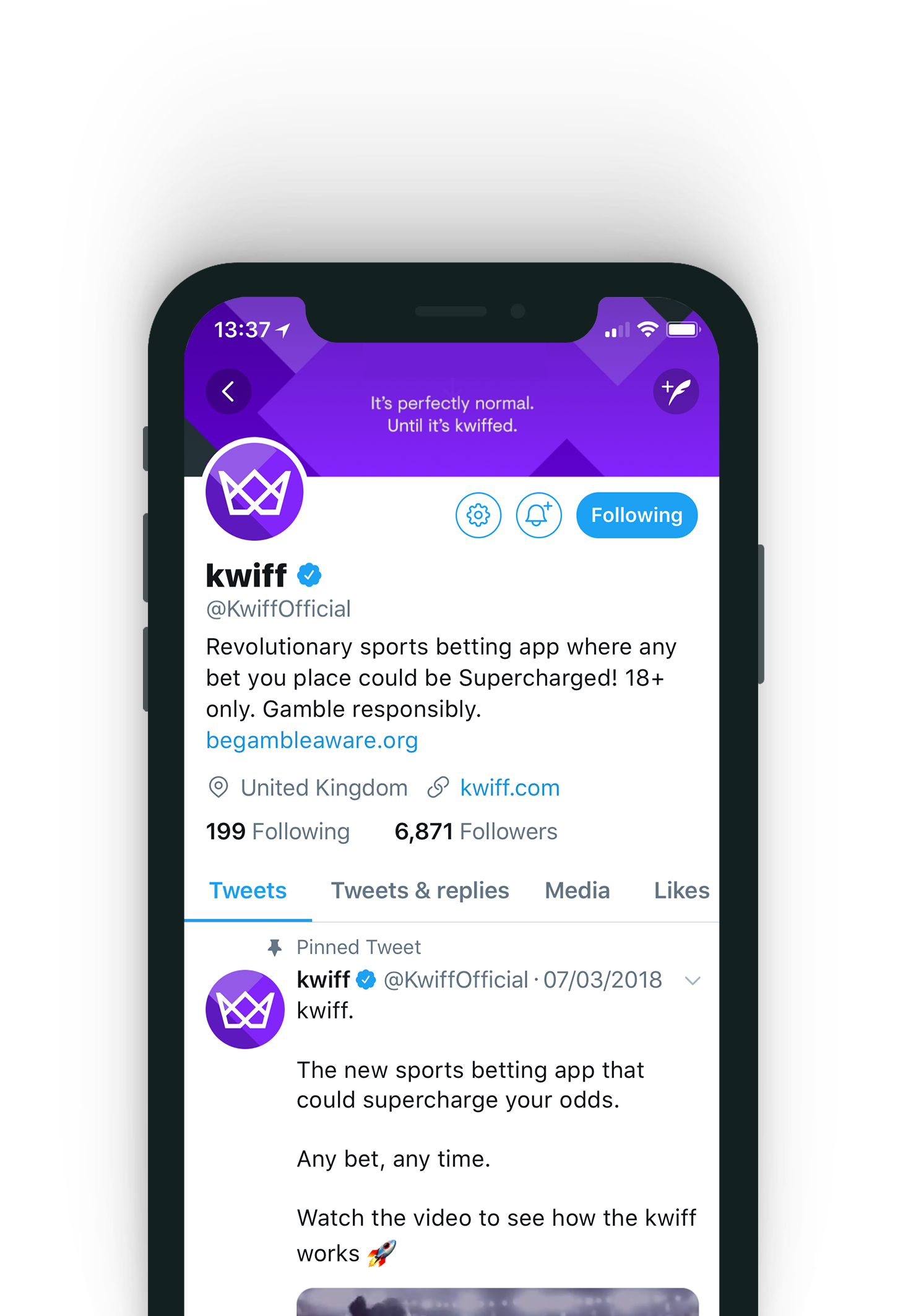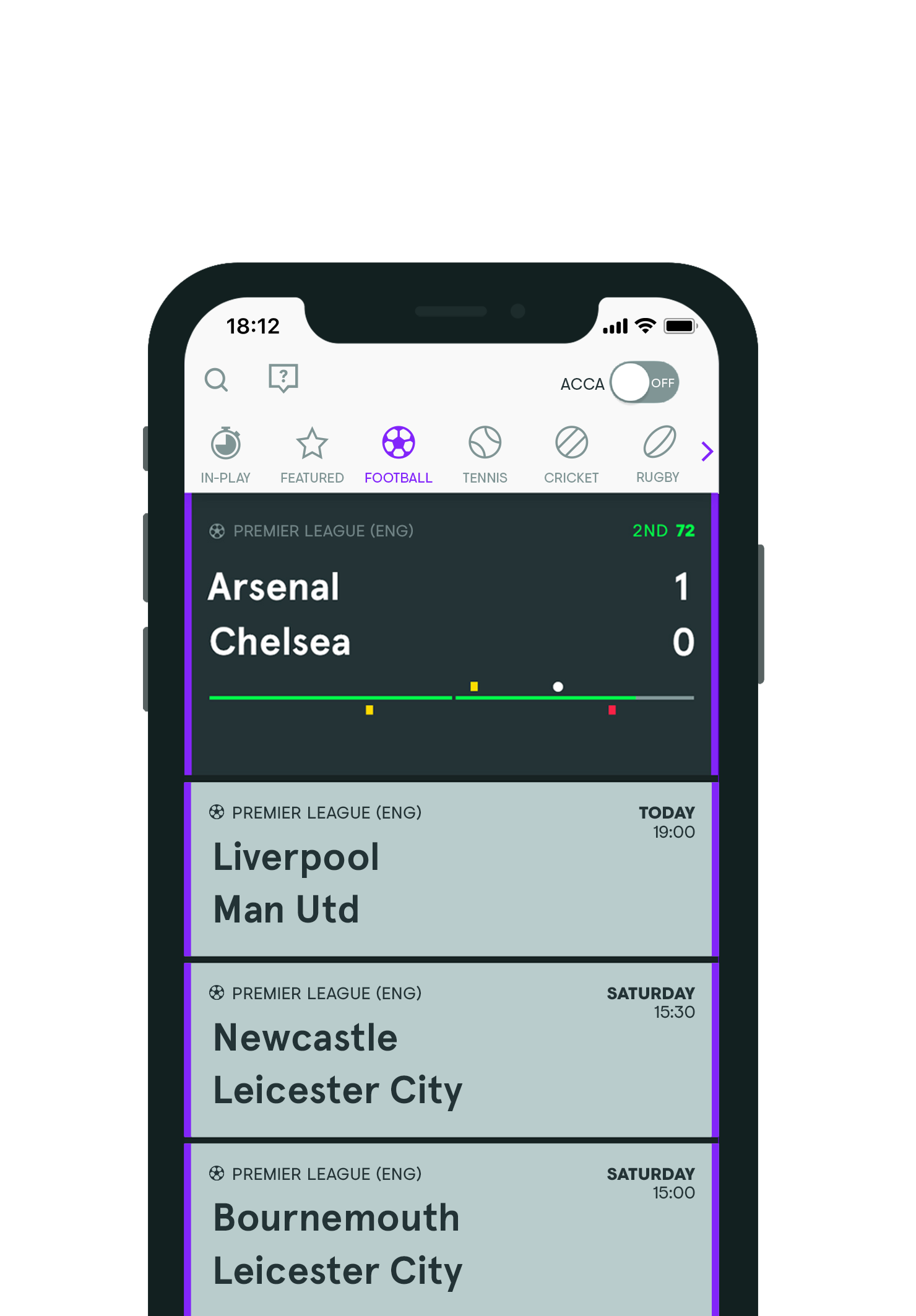 Kwiff has a unique design compared to any other sports betting app on the market. Features include: 
Multiple sports markets
casino
swipe betting
live casino 
in-play betting
possibility of supercharged odds